Posted on
By HOTHOT Radiators - HOTHOT Exclusive, s.r.o.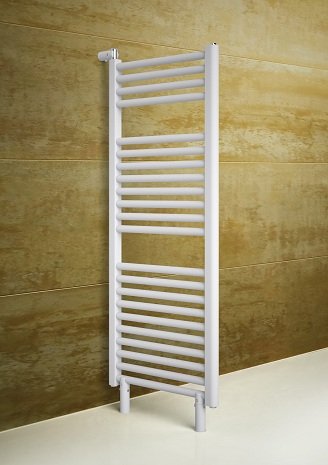 Some heaters can be used as room dividers. One of the benefits is being able to divide the room without additional illumination.
Radiators - room dividers that are suitable are e.g. Satin Extra, Star, Pearl Bath.
An interesting option is offered by column AQUA radiators. It is possible to fix them not only on the wall, but they can also be free-standing. The only thing you have to do is to fix them to the floor by their fixing legs, which you can find for every type of column Aqua radiator.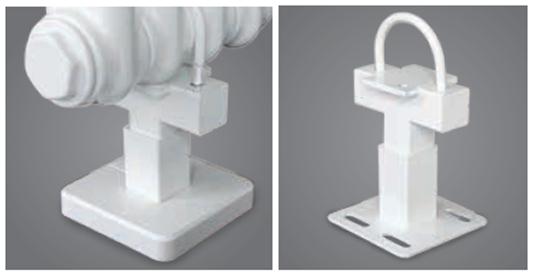 Floor-mounted Aqua heater
The next product which can be placed into an open space is the unique Aqua Desk heater - column radiator with a desk. This radiator is constructed to offer pleasing seating. You will appreciate it in long halls or spacial entranceways. It is an ideal solution for large spaces, e.g. gyms, halls, etc.