Posted on
By HOTHOT Radiators - HOTHOT Exclusive, s.r.o.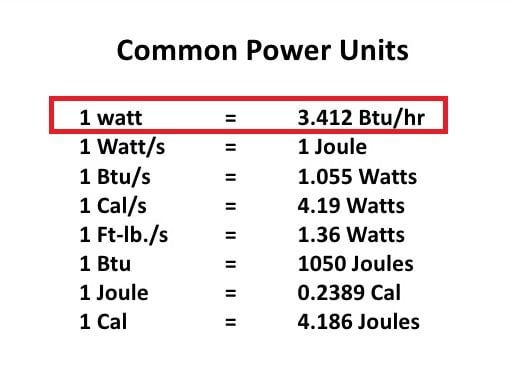 Your plumber or heating engineer should be able to calculate the exact size you require and to calculate your heat output requirements.
Heat output of our radiators are given in Watts. To convert Watts to BTUs, multiply by 3.412.
We recommend you to choose radiators with a higher output than required, as you can always turn them down and have the reassurance of additional heat in really cold spells.