Posted on
By HOTHOT Radiators - HOTHOT Exclusive, s.r.o.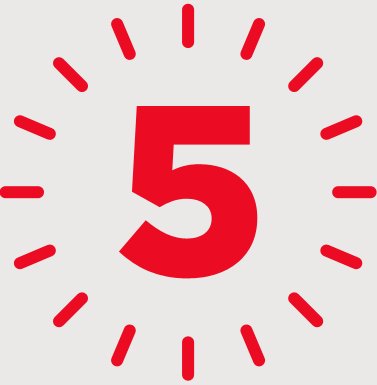 The warranty period
The basic warranty period is 2 years. We extend this warranty period to 5 years.
The warranty period begins upon the date of the product sale to the buyer. Standard legal warranty periods are usually 24 months, but we offer you a 5-year warranty period on our range of products, except for heating rods, where there is a warranty period of 24 months.
When you buy our products, you will gain not only quality and an original solution, but also a feeling of security.